Cold storages are used to preserve food items with retention of the original color, flavor and taste for a longer period. However, some items cannot be stored even in a cold storage for indefinite period due to their certain life. Cold storages are being used for preservation of many food products since long. Storage beyond certain period may not be economical as well since payment of rent of cold storage increases the cost of the item. Hence, cold storages are used for high value items or when prices crash down due to bumper crop or for such items which are grown during the season but there is a demand round the year or for products like meat, fish or milk products which are quickly perishable.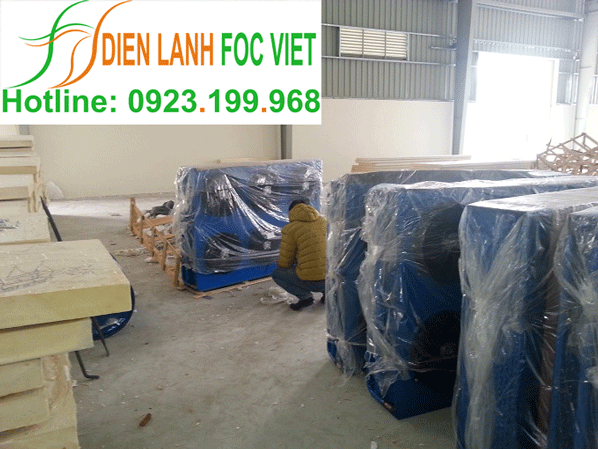 A proper market analysis would throw light on storage needs and accordingly tentative plan for the whole year has to be drawn. Compressors suitable for using ammonia have to be selected as ammonia is cheap, easily available and is of high latent heat of evaporation, but it is highly toxic in nature if mixed with oil containing high carbon percentage.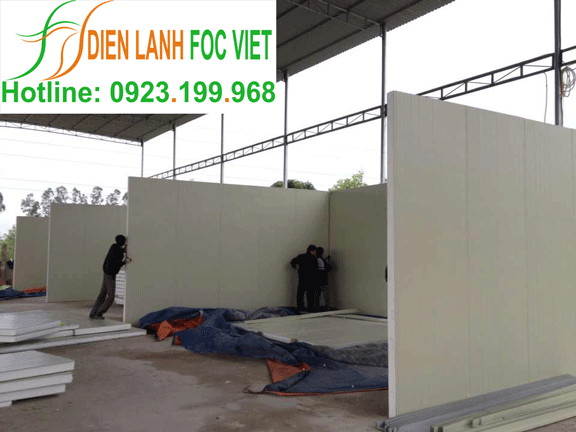 Hence, handling and maintenance has to be very careful. Rooms with different temperature requirements must be properly insulated and protected from moisture. On outside walls, one coating of foam with vapor proof material is advisable. Temperature and humidity is maintained according to the items stored. Use of skewed door arrangements, proper insulation and required circulation of cool air inside the storage area would make operations economical and improve profitability.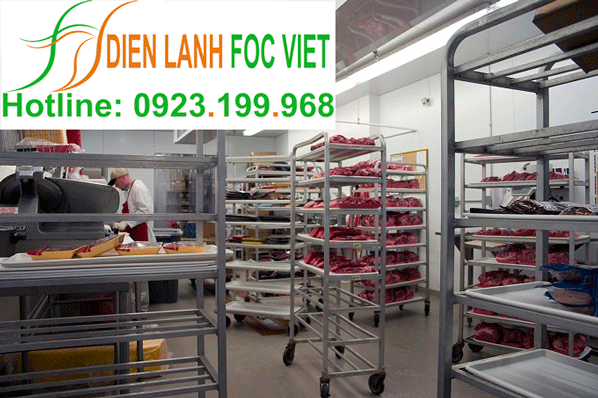 Foc Viet Company is specializing in cold storage and cold storage installation for food, fishery cold storage, cold storage for agricultural products, for meat, cold storage for ice-cream and milk….
In case you would like to have information on cold storage installation, please feel free to contact us.
Hotline: 0923 199 968
FOC VIET COMPANY
Address: No 23, Commune 1, Dai Linh Street, Trung Van, Nam Tu Liem District, Ha Noi
Tell : 04 3839 0745
Hotline: 0923 199 968
Email: codienlanhfocviet@gmail.com
Website:
http://kholanhgiare.org
http://lapdatkholanh.asia/com
http://vattulanh.vn/